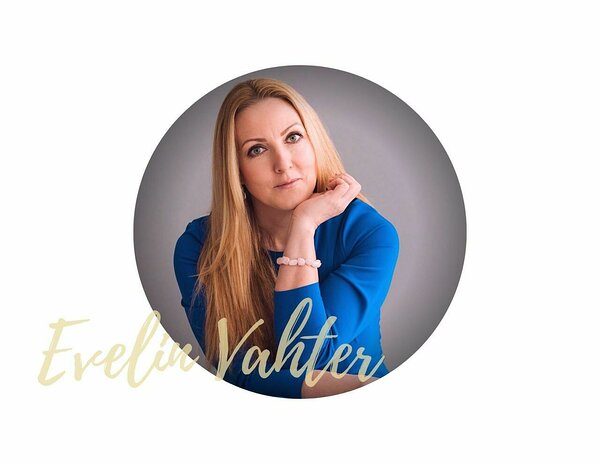 I've added here a lot of useful and different information to help you on your journey to maintaining your mental health.
Enjoy reading!



BLOG
Whether a elixir of youth and an extension of rejuvenation life?

Ever experienced a sudden surge of overwhelming anxiety and fear? Explore this guide to panic attacks, including symptoms, treatment, and self-help tips.