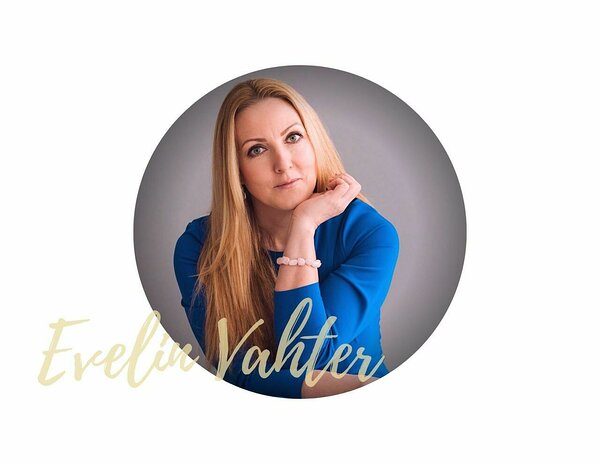 I've added here a lot of useful and different information to help you on your journey to maintaining your mental health.
Enjoy reading!



BLOG
Consulting In English - 90 min

Have you thought, how to calm your mind and emotions? Here you can find basic, simple steps to understand about fear and worry and make the changes in you!

While it's normal for the intensity of new love to wane a bit time, it's not so normal for the passion to completely fade from your relationship. Yes, you'll settle into a comfy routine. And yes, your busy lives can get in the way. But it's still important to watch out for signs of a fizzling spark, and then do what you can to bring it back.